NAIFA-FSP-Life Happens Resource Page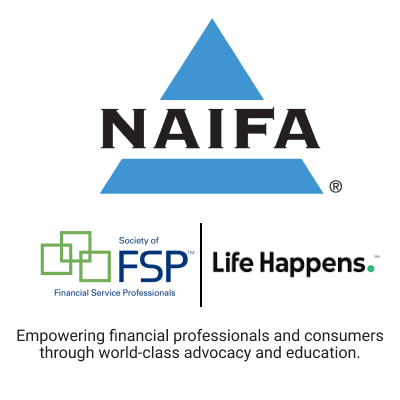 NAIFA, The Society of Financial Service Professionals (FSP), and Life Happens intend to merge at the recommendations of all three boards and contingent on a vote from their respective memberships.
Informational Resources
NAIFA Town Hall Meetings
September 12, 2023, Town Hall
September 14, 2023, Town Hall

Timeline
Announcement of Intent Upon Recommendation of Respective Boards: August 24
FSP and NAIFA Membership Meetings: October
National Leadership Conference: December 3-5, 2023
For media inquiries, please contact Suzanne Carawan at 703.770.8402 or 571.423.6387 (can text as well) to schedule interviews.
For chapter inquiries, please contact Corey Mathews at 703.770.8404.